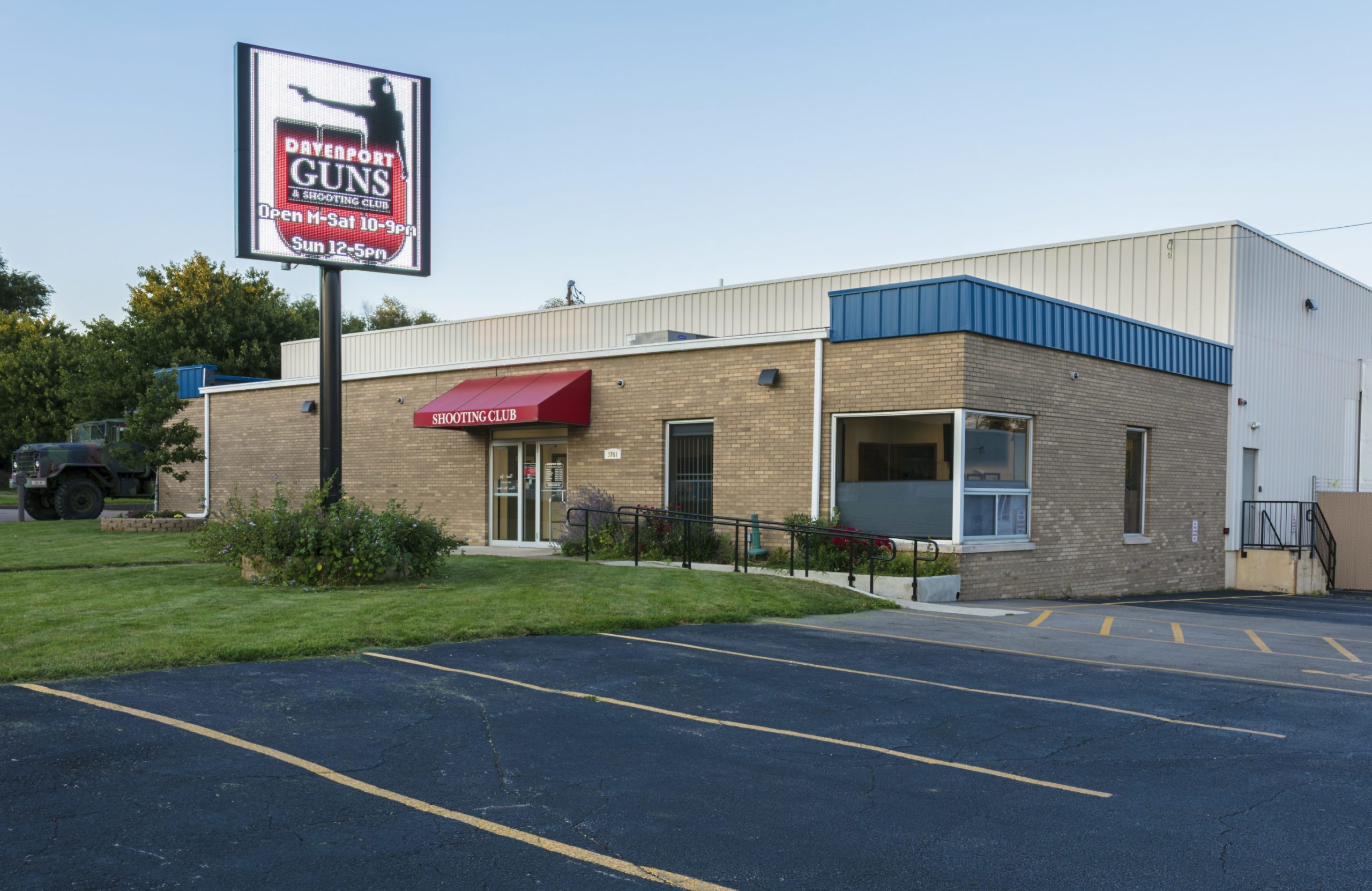 The Davenport Store
We stress the importance of ensuring each customer is properly educated and satisfied with their gun purchase. We have hundreds of rifles, shotguns, pistols and revolvers of nearly every caliber in stock. Davenport Guns is a "one stop shop" – a customer can buy a gun, carry bag, accessories, cleaning supplies, reloading materials, and even clothing items needed for a full shooting adventure. Our stock includes both new and used inventory. Consignments and trade-ins are also available.
What Makes Us Unique? 
Davenport Guns & Shooting Club is more than just a retail store – it is the premiere firearms training center in the Quad Cities area. At 46,000 square feet, it is also the largest. All ages are welcome. Parents and guardians are encouraged to bring their children to practice, take one-on-one lessons with our instructors, and attend classes teaching firearms handling and safety. Davenport Guns is truly a valuable community center for Davenport and the surrounding region!