1. Stop by our facility
Come visit us! A quick trip to the range will  get you comfortable with the environment and help you become familiar with what to expect. Our friendly staff will answer any questions you have and get you started.
If you prefer, fill out the quick questionnaire below to help us identify your training needs.
2. Tailor your training
Once we have a better understanding of your training needs, we will recommend an individualized plan and work together to set you down the right path. 
Our usual recommended starting courses are either First Shots or

Individual Instruction

. See below for more details.
3.your new experience
We'll be with you every step of the way! We understand there can be some anxiety that comes with shooting for the first time and will only move on when you feel ready. 
We will stand by you throughout the process and will work hard to make your experience educational and fun!
Our Recommended Starting Courses
First Shots is the typical starter course for new shooters, However, for those with itchy trigger fingers, we recommend beginning with individual instruction.
First Shots
First Shots introduces beginners to pistols and small caliber rifles, giving them the foundation needed for a safe and enjoyable shooting experience.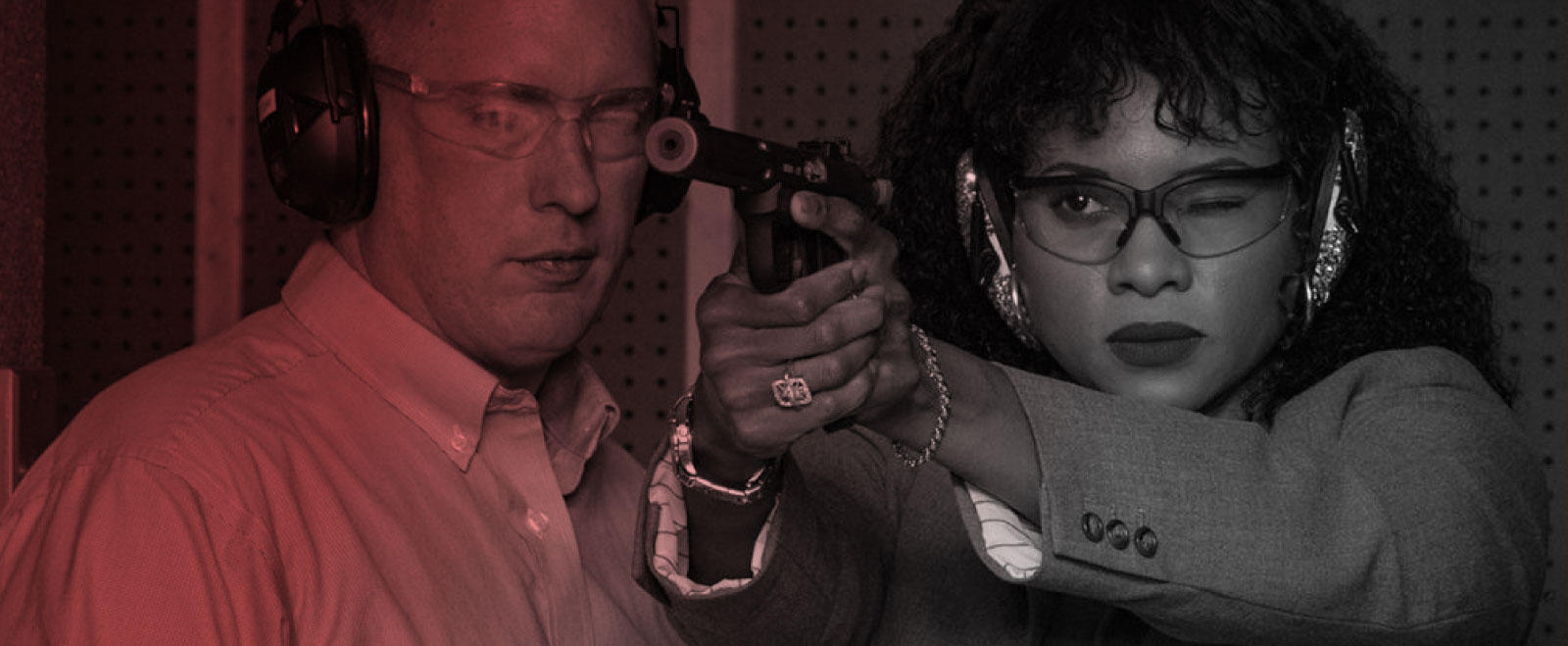 individual instruction
Individual instruction is valuable to new shooters and seasoned shooters alike. Receive training tailored to your unique needs, skills, and level of experience.
Frequently asked questions
Will I shoot a gun my first time?
If you are comfortable enough, we'll get you shooting! If you don't feel ready we are happy to work with you on your form and answer any questions you have until you are.
Will someone help me shoot?
Absolutely. We will be with you every step of the way and work with you at the pace you are comfortable with.
Do I need my own gun & ammunition?
No! Depending on the course, you will need to purchase materials seperately. However, Davenport Guns has everything you need to be a successful shooter whether it is included or needs to be rented.